Coolsculpting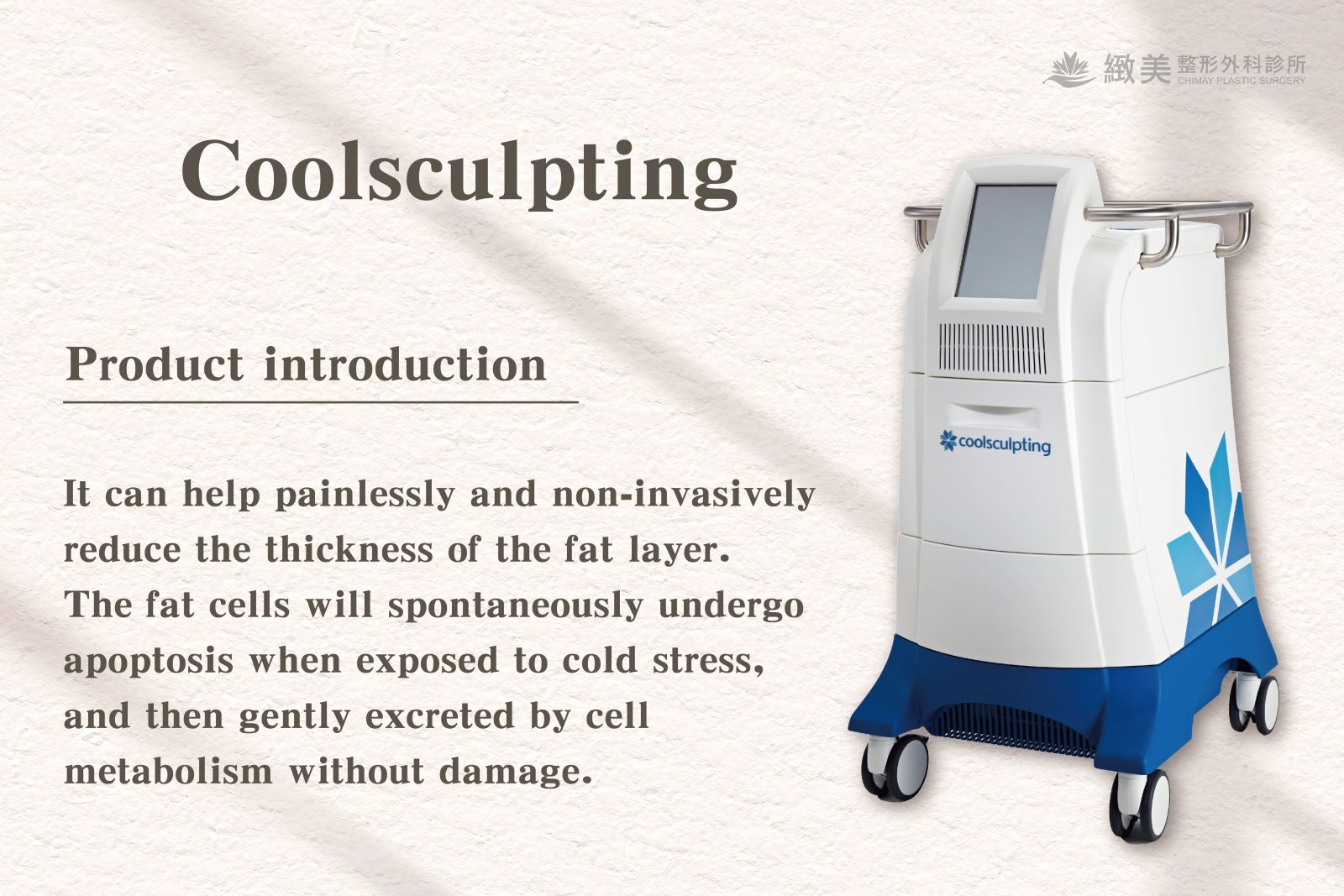 Coolsculpting
Losing weight is always a long struggle, but the weight- management program relied on diet and physical activities not only require strong willpower to implement, but the results are also quite slow. With the rapid development of science and technology, there are more technological, easier and more effective options for sculpting curves. "Coolsculpting technology" is a non- invasive body sculpting and fat reduction procedure and it can help you accurately solve the problem of local fat accumulation, which has been certified by US FDA and EU CE.

The principle of Coolsculpting treatment
It can help painlessly and non-invasively reduce the thickness of the fat layer. "Coolsculpting system" utilizes the characteristics of fat that is not tolerance to cold and then undergo apoptosis. The system operates at temperatures between 4°C~5°C, which can freeze tissue, such as waist, abdomen, back, buttocks, etc. The fat cells will spontaneously undergo apoptosis when exposed to cold stress, and then gently excreted by cell metabolism without damage. "Coolsculpting system" can reduce about 25% of fat in a treated area, and the effect can be seen in about 2-3 months.
‧ Destroy about 25% of fat in a treated area
‧ Non-invasive body sculpting, no scarring
‧ Only require 35 minutes in a treated area (the shortest treatment time)
‧ Return to work immediately without recovery period
‧ 45% increase in comfort
‧ Approval by FDA in United States and CE marking in European Union double certification
CoolSculpting, a leading brand of non-surgical fat freezing treatment, is famous for its exclusive patented cooling fat reduction technology. Since its launch, 5 million people around the world have received treatment. It is a clinically proven non-invasive method of reducing fat thickness and sculpting the curves. Coolsculpting uses specific low temperature, time and exquisite technology to accurately and effectively perform non-invasive low temperature therapy on adipose tissue, resulting in apoptosis of fat cells without damaging surrounding tissues.
The treatment area of Coolsculpting
Application: Flanks, waist, abdomen, fat on the back, inner and outer thighs, fat of arms

Before & after photos of Coolsculpting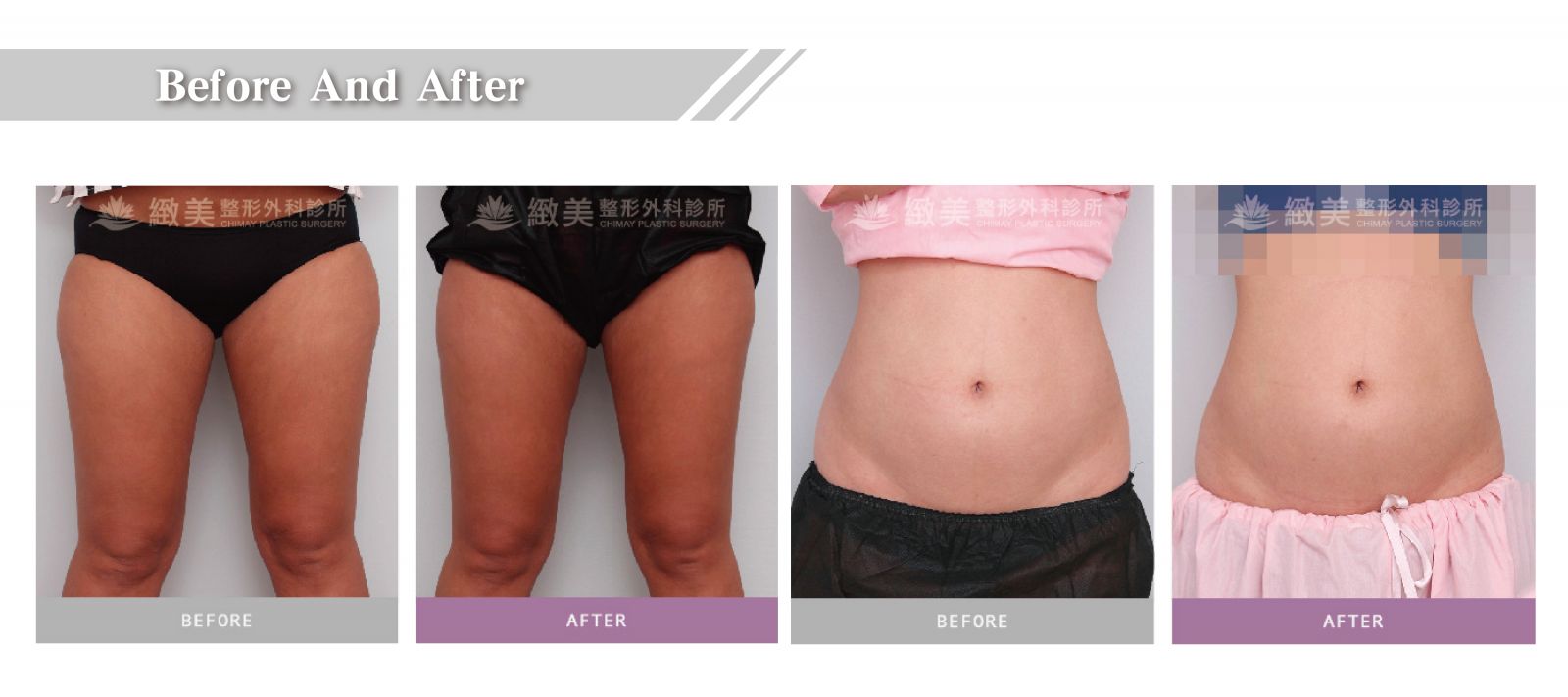 回列表